Smells like Summer. Are you a Perfect Stranger?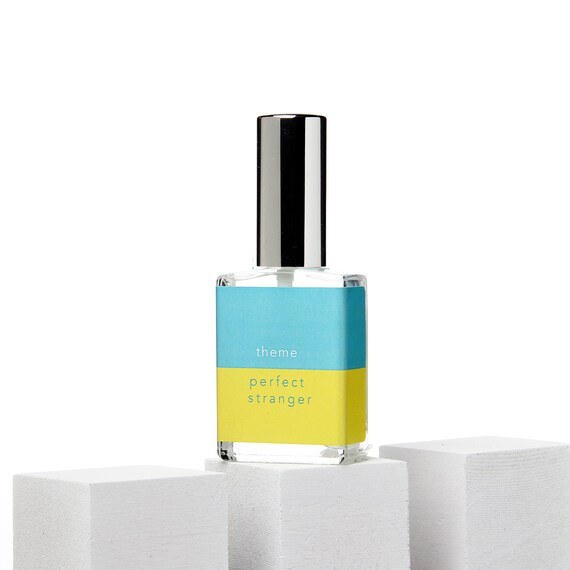 Summer is here! This is what i am wearing with my summer dresses and so should you - it's a perfect number for a warm evening. Be a perfect stranger.
Get your bohemian on! Away in the country and want a fun hobby? Try these great bracelet tutorials at WTF. i seriously could make armfuls of these.
http://honestlywtf.com/diy-bracelets/
---